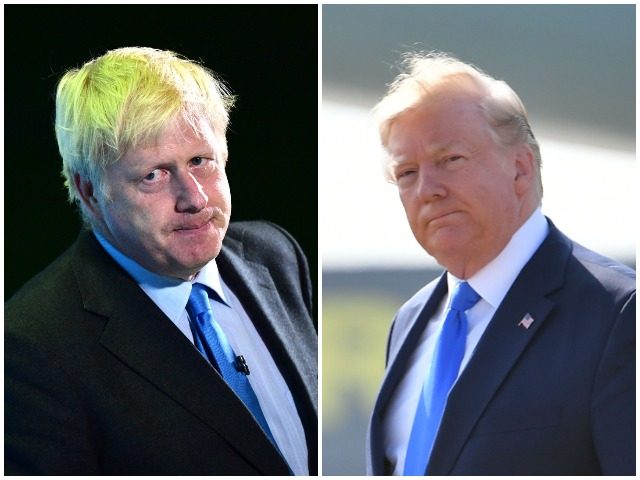 Boris Johnson – Britain's prime minister in waiting – has described President Donald Trump's robust criticisms of the four Democrat congresswomen known as 'the Squad' as "totally unacceptable."
"Unacceptable" to whom, exactly?
Most people in Britain, it's true, have never heard of Ilhan Omar. And are probably only dimly aware of Alexandria Ocasio-Cortez as that cute, slightly goofy looking college kid they once saw dancing on a video on Twitter.
Read the rest on Breitbart.