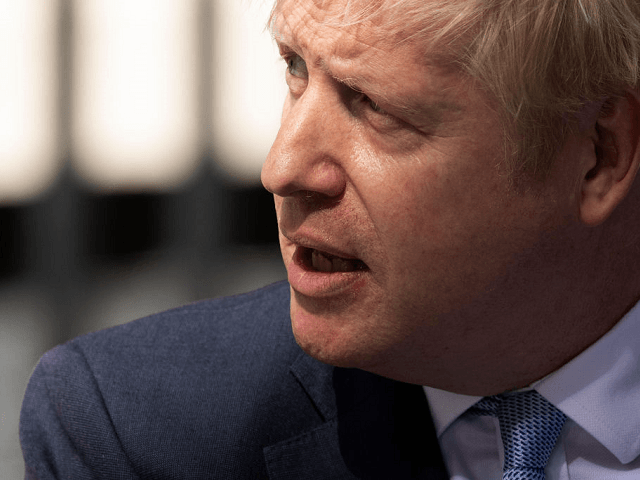 Boris Johnson has passed his first test as prime minister with flying colours. He has appointed the most robustly conservative (and pro-Brexit) cabinet since the Thatcher era.
Like his joyously uplifting speech on the steps of 10 Downing Street yesterday, Boris's appointments augur extremely well not just for the delivery of Brexit by October 31 but also for Britain's future as a thriving economy and beacon of freedom and prosperity in the years beyond.
At a stroke, the chances of Britain now falling for the alternative of an anti-Semitic, pro-terrorist, Marxist regime led by Jeremy Corbyn have been reduced to almost zero.
In financier-speak Britain has been oversold for too long. Now it is most definitely a BUY.
Read the rest on Breitbart.