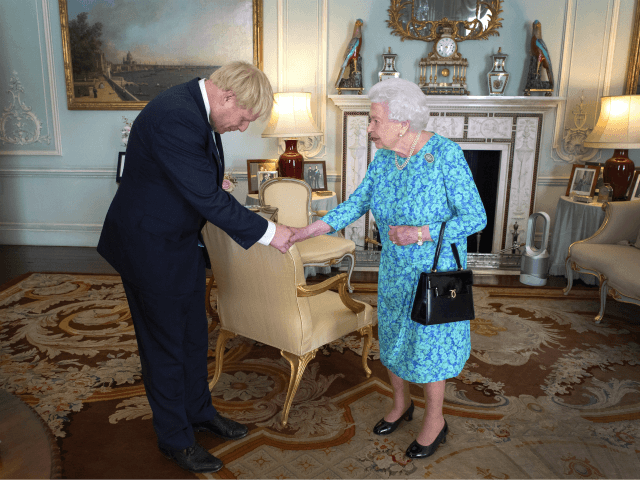 Leader of the Commons and Lord President of the Council Jacob Rees-Mogg has issued a style guide for his staff.
These include:
Male recipients to be addressed in communications as Esq.

Measurements to be recorded in Imperial not Metric.

Anyone using the phrase "going forward" or overheard pronouncing 'h' as 'haitch' to be transported forthwith in shackles to the Colonies.
Unfortunately, the last one isn't true, but it does capture the spirit of what the Moggster is doing here: restoring some of the traditions and courtesies and rigours of Britain's glorious past while simultaneously trolling the opposition like a boss.
And it's working, too:
Read the rest on Breitbart.