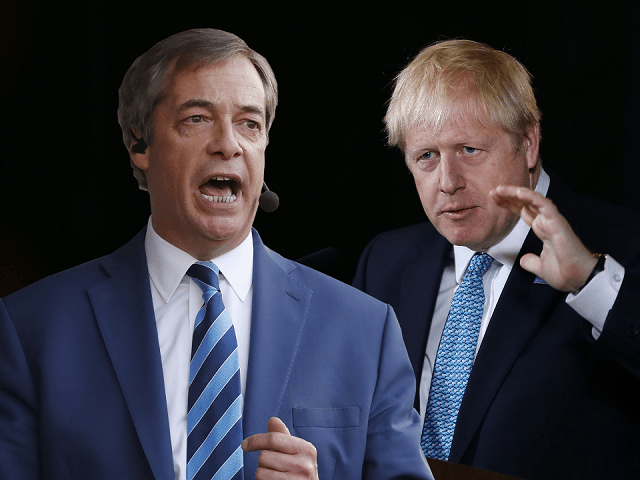 The Brexit Party's candidates list for the imminent General Election shows it means business. Phew!
Without Nigel Farage and co to hold his feet to the fire, it's a racing certainty that Boris Johnson will let us down badly in a number of key areas.
Apart from the obvious – all that expensive and pointless climate change nonsense to which he is committed under his rubbish predecessor's Net Zero carbon dioxide policy – there are two things I find most especially worrisome about this new administration.
First is its focus on the 'backstop'. To listen to the way Boris's ministers carry on about it – even really sound ones who ought to know better, like Jacob Rees-Mogg – you would imagine that the backstop was the only flaw in Theresa May's otherwise marvellous Withdrawal Agreement. Given how tightly muzzled the Cabinet is under Dominic Cummings's 'One word out of turn from you, matey, and it's piano wire time' policy, it seems reasonable to assume that these public statements are part of a softening up exercise.
Read the rest on Breitbart.