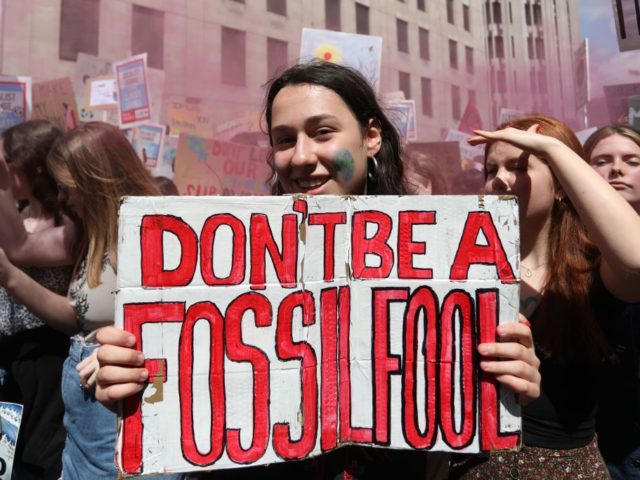 Environmentalism is the new fascism. And just like with the original fascism a worryingly large proportion of the population seems all too eager to slip on that metaphorical black shirt and march (and fight) for a better future. Why?
Let me give you three examples which I think help illustrate the scale of the problem we're facing.
Exhibit A
A recent letter to the Daily Telegraph from Daniel Carey-Dawes, Head of Rural Economy and Communities, Campaign to Protect Rural England.
Read the rest on Breitbart.