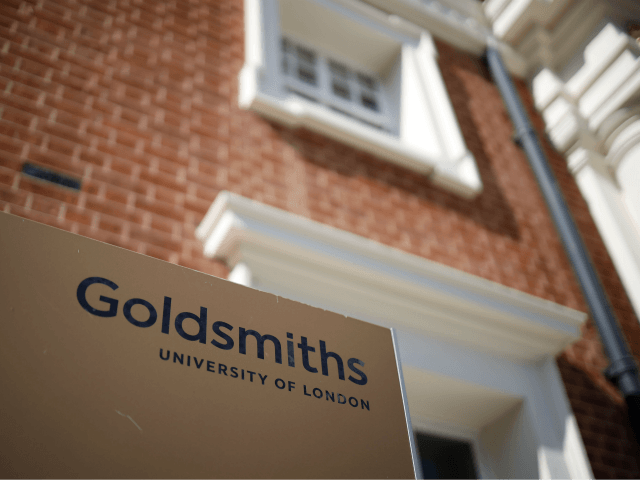 Goldsmiths University in London has announced a ban on beef products in its campus canteens as part of a drive to become carbon neutral by 2025.
According to the Guardian:
Beef products will no longer be available in the institution's cafes and shops when the academic year begins in September, while an additional 10p levy will be added to the sale of bottled water and disposable plastic cups to discourage their use.

Prof Frances Corner, who took up the post of Goldsmiths' warden this month, said the college would also switch to a completely clean energy supplier when its current contract ends and look into how all students could take curriculum options related to the climate crisis.
Environmental stories are a bit like cockroaches. If you spot one, it usually means there are hundreds more lurking under the skirting.
Read the rest on Breitbart.