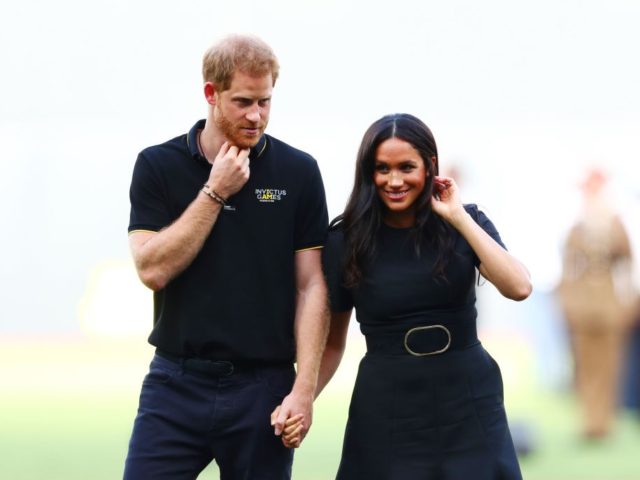 The Duke and Duchess of Sussex – aka Prince Harry and the former Meghan Markle – have been caught taking their fourth private jet flight in 11 days.
I personally don't mind one bit. If I were a royal prince with a net worth estimated at £30 million married to a reasonably famous ex-TV actress, I too would fly by private jet as often as humanly possible rather than have to share breathing space and arm-rest space with the rank, corpulent, and disgusting proletariat.
But I recognise that we live in an increasingly eco-conscious world where some people find that kind of behaviour deeply offensive, environmentally destructive and to be avoided at all costs.
There was that guy, for example, who was at that Google conference in Sicily the other day who made an impassioned speech about the importance of living 'sustainably'. And we know he meant every word because he delivered it while standing barefoot.
Read the rest on Breitbart.