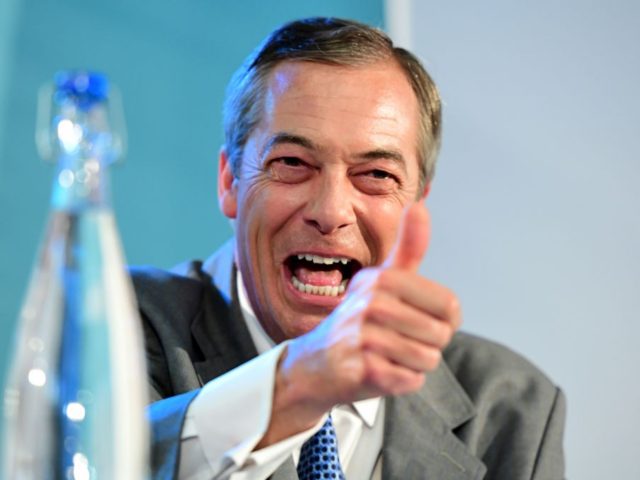 Boris Johnson must really love Nigel Farage.
True it may be that history has witnessed many great bromances before: Oscar Wilde and Bosie; the cowboy with the white hat and the cowboy with the black hat in Brokeback Mountain; Achilles and Patroclus; Alexander and Hephaestion; all those Spartans…
But was there ever an act of devotion from one man to another more heartfelt, more extreme, more passionately self-sacrificial than Boris's public admission that he is perfectly happy to keep Theresa May's Withdrawal Agreement just so long as the backstop is removed. Boris didn't actually say this himself – but somebody clearly authorised to speak on his behalf did.
According to today's Telegraph:
Asked whether the Prime Minister would accept the Withdrawal Agreement if the backstop was removed, a Downing Street spokesman said: "We have been clear that the changes we are seeking relate to the backstop.
Nigel Farage must have been in ecstasies when he read those words. What greater sacrifice could one party leader make to another than by conceding him such a massive open goal?
Read the rest on Breitbart.