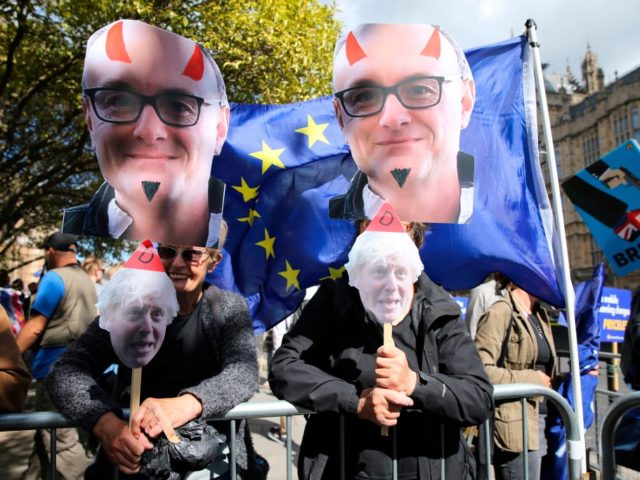 To those of my fellow Brexiteers running round like headless chickens today clucking that "the sky is falling! The sky is falling!" I have a simple question: "What did you think was going to happen?"
Did you think John Bercow was going to acquire a conscience, squash his inner malign, attention-seeking dwarf and suddenly realise: "Wait! I'm the Speaker of the House. My job is supposed to be impartial!"?
Did you think the Tory Remainer rebels were belatedly going to appreciate that being a Conservative generally doesn't entail selling your country down the river to a corrupt, sclerotic, declining, socialistic superstate, allowing its weird foreign judges to make your laws and accepting whatever other Carthaginian terms your enemy wants to impose on you?
Read the rest on Breitbart.