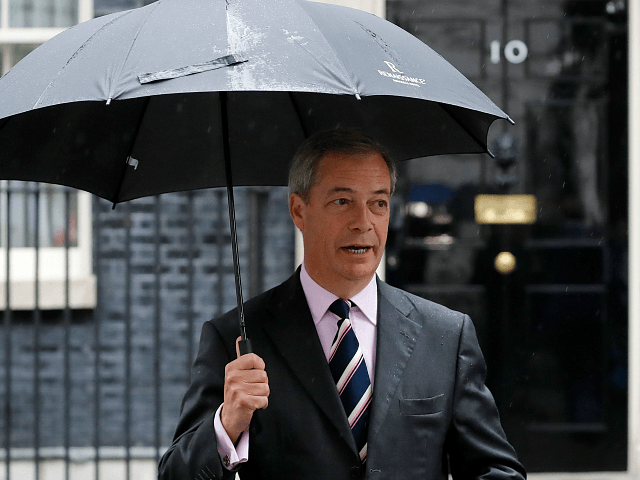 Prime Minister Boris Johnson has allegedly ruled out a general election pact with Nigel Farage's The Brexit Party. Furthermore, a 'senior Tory source' has poured scorn on both Farage and his friend and occasional donor Arron Banks, describing them as 'not fit and proper'.
I'm not sure how much of this is true: it comes from the Mail which, though generally accurate and professional, does tend to spin things in a Remainer direction…
But I do think that if Boris and his colleagues are indeed making such pronouncements then it is a foolish, unforced error: a needless slight to a potentially invaluable ally; an insult to the many natural Tories who currently trust the Brexit Party more; and a boon to Jeremy Corbyn's Labour whose only chance of gaining power is if the Brexiteers and the right can be divided.
Read the rest on Breitbart.