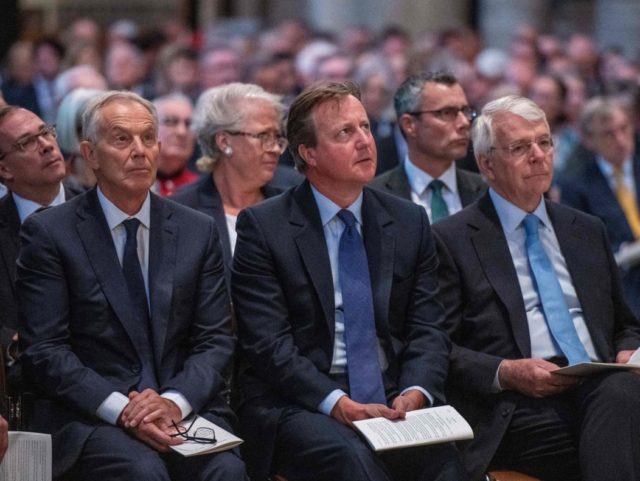 Something terrible has happened to the UK news cycle. Has there been a glitch in the space-time continuum? Is it like the final scene of Terminator II being played out in 3-D?
I'm referring, of course, to the unwelcome reappearance in the media of three has-been politicians most of us would have happily preferred never to see again in a million years: Tony Blair, David Cameron and John Major. And all three of them on the same day…
Read the rest on Breitbart.