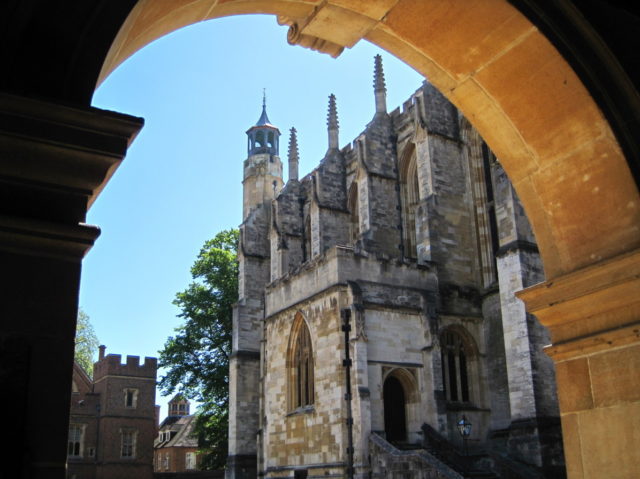 Labour has announced it intends to ban Eton (and other private schools) and I'm really glad.
Eton has produced some of the most egregious, squishy, politically-correct, Remainer surrender monkey, class traitor sellouts in the entirety of the Establishment, including the Archbishop of Canterbury Justin Welby; the Chief of the General Staff Mark Carleton-Smith; Woke Prince Harry; Sir Nicholas 'Did anyone ever mention I'm Churchill's grandson?' Soames; Sir Oliver Wetwin; Dave Cameron; and I'm sure there are plenty more I've missed.
Even when you consider the countervailing examples of George Orwell and Jacob Rees-Mogg, the case for abolishing Eton because it has nurtured so many disgusting Establishment pinkos is pretty overwhelming.
But that's not why I'm glad Labour wants to ban it.
Read the rest on Breitbart.