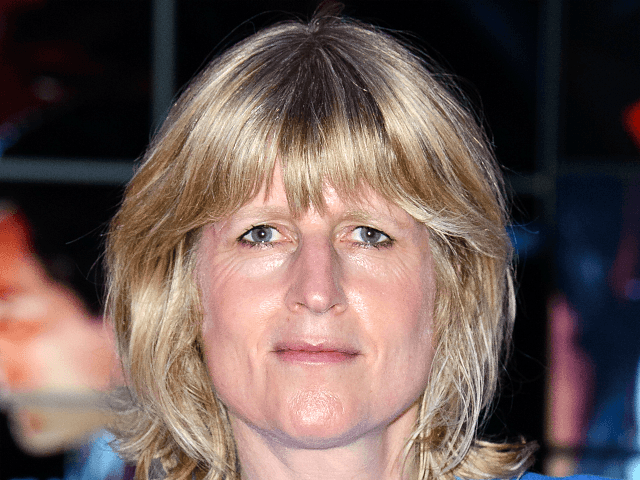 Prime Minister Boris Johnson has an embarrassing problem. Her name is Rachel Johnson and she is his sister.
Here is Rachel cheerfully knifing her brother on Sky News:
"My brother is using words like 'surrender', 'capitulation', as if the people who are staying in the way of the blessed will of the people, of the 17.4 million who voted to leave in 2016, should be hung, drawn, quartered, tarred and feathered. And I think that is highly reprehensible language to use."
Here she is, doing him over on the BBC's World At One. (From around 17m 50s in)
"I love my brother but he is a very different person in the Commons. If you put a man in front of the dispatch box he becomes a completely different person. It becomes a sort of bully pulpit."
Read the rest on Breitbart.