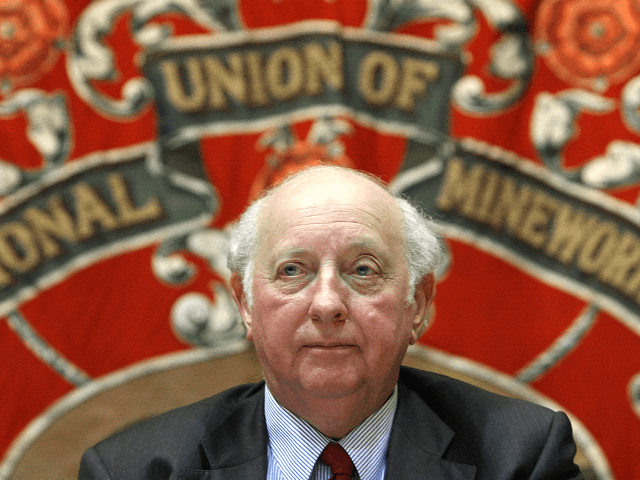 Arthur Scargill — bane of Margaret Thatcher, architect of the early 1980s miners' strike, hard-left trade union leader — has come out for Brexit.
He has revealed his sympathies — and the fact that he is still alive, which quite a few of us didn't realise — in an unexpectedly witty and on-point letter to the Daily Telegraph.
Read the rest on Breitbart.