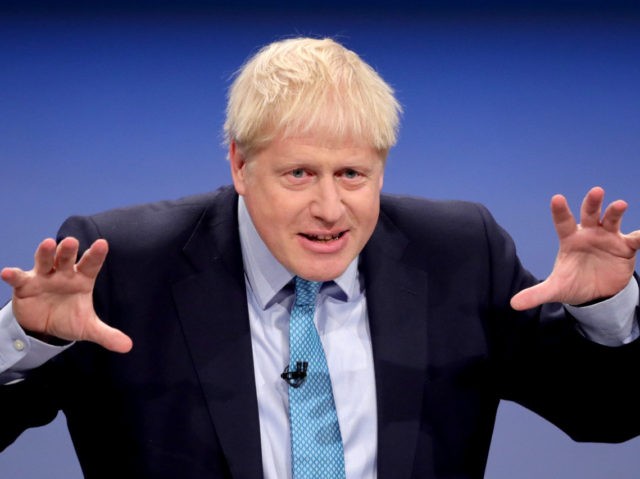 Boris Johnson's first major speech to his party since becoming Prime Minister will be remembered for two things.
The joke about the Speaker of the House, John Bercow being forced to eat kangaroo's testicle.
And the joke about Labour Opposition leader Jeremy Corbyn being blasted off into space like a "Communist cosmonaut."
Boris Johnson is never better than when he is being Boris Johnson – forever looking for the comedic angle, always in search of a more memorably silly turn of phrase, never quite able to play at being the grown up in the room even though he's now Prime Minister and that's supposedly his job.