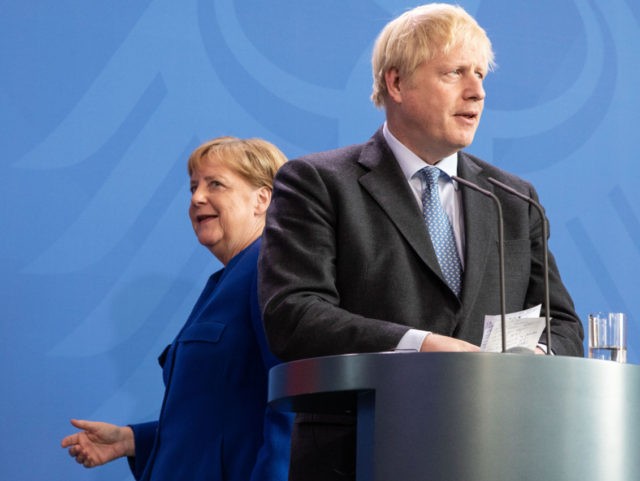 German Chancellor Angela Merkel has just gifted the United Kingdom a No Deal Brexit. (Thank you, Mutti!)
Heaven knows whether this is what Merkel intended to do when she let it be known that a Brexit deal is 'overwhelmingly unlikely'.
But this, surely, will be the net effect of her intransigence.
If Merkel has removed a 'deal' from the table, then it follows logically that the only remaining option is 'No Deal.'
I've seen 'experts' on social media – usually ones of a Remainer-ish persuasion – describing this as a 'catastrophic failure of diplomacy.'
I disagree. It looks much more to me like a case of 'Everything going according to plan.' At least it is, if like me, you want real, meaningful Brexit to happen.
Read the rest on Breitbart.