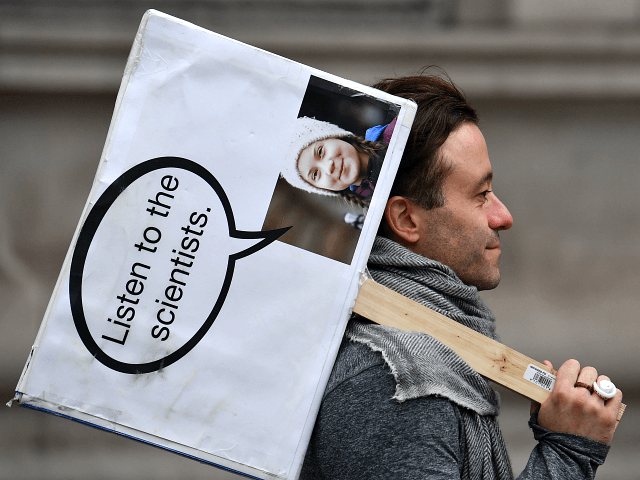 School drop-out, global irritant, and Nobel Peace Prize nominee Greta Thunberg has found yet another cause to badger us with: saving the world's trees.
"World losing area of forest the size of the UK each year."
We should of course be planting as many trees as possible. But equally important – and hardly ever mentioned – is to leave the existing ones standing and to leave the natural habitats intact. https://t.co/0EGDMZY7vf

— Greta Thunberg (@GretaThunberg) October 4, 2019
We cannot allow her to get away with this.
Read the rest on Breitbart.