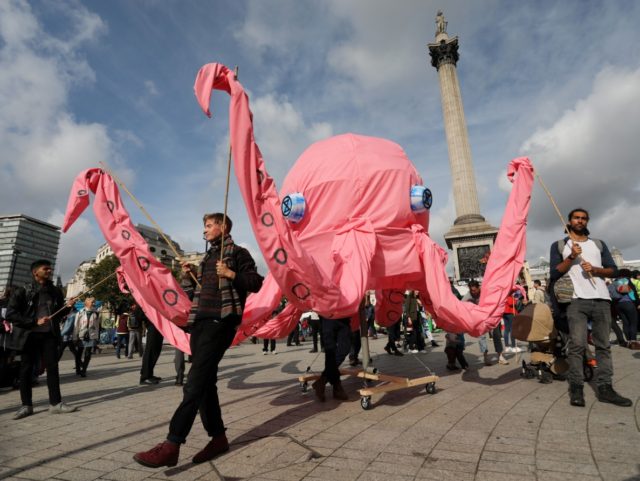 Every year the government takes £340 out of your household budget so that creepy crony capitalist Dale Vince can chop up more birds and bats with his wind turbines and bankroll his vegetarian football club.
This is the shocking revelation of a report by John Constable for the Global Warming Policy Forum, which finds that the cost of subsidising renewable energy in the UK has now risen to £9 billion per year – £340 per household.
The only reason it's either a 'revelation' or 'shocking' is that the mainstream media just isn't reporting on one of the most outrageous scams in the history of government-mandated fraud.
Read the rest on Breitbart.