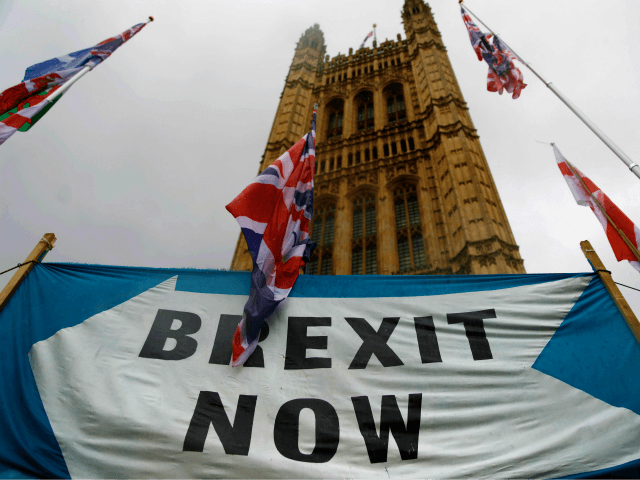 Finally, Britain stands on the brink of Brexit victory.
No, I don't mean Boris Johnson's new deal, which may or may not prevail.
I mean that the British people's fury with the shenanigans of the liberal elite has reached such a pitch that nothing — neither the police nor our rule-makers nor our bent, parti-pris judiciary — is capable of stopping us prevailing in the end.
For evidence, look no further than the glorious scenes at Canning Town Station in East London this week, when a sickly-looking pair of Extinction Rebellion milquetoasts were yanked from on top of a Tube train carriage by angry commuters and told exactly where they could shove their green revolution.
Read the rest on Breitbart.