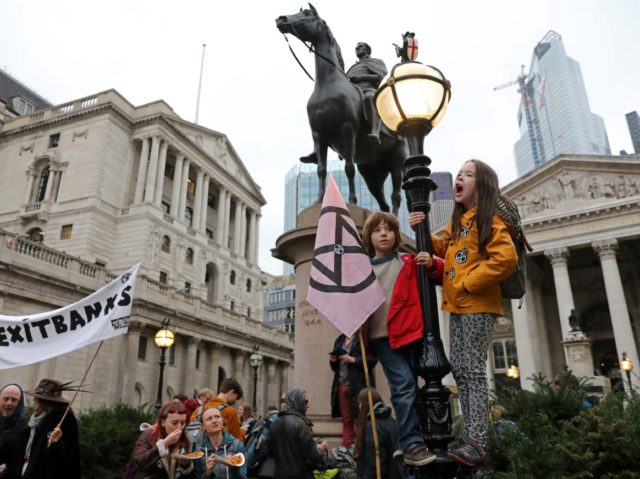 The green energy targets being pursued by Britain's main political parties are so impossibly deluded, fantastical and overambitious that they could only be achievable with the intervention of herds of magical unicorns.
So says Cambridge engineering professor Michael Kelly in a stinging rebuke to the Net Zero policies currently being championed by Boris Johnson and his rivals in their desperate race to the green bottom. The Conservatives, Labour and the Liberal Democrats are all committed to carbon emissions reduction targets which they cannot hope to attain and which will be hugely damaging both to Britain's prosperity and freedoms.
Professor Kelly has said:
"For the world to reverse two centuries of industrial development in a few decades would require the efforts of herds of unicorns."
Read the rest on Breitbart.