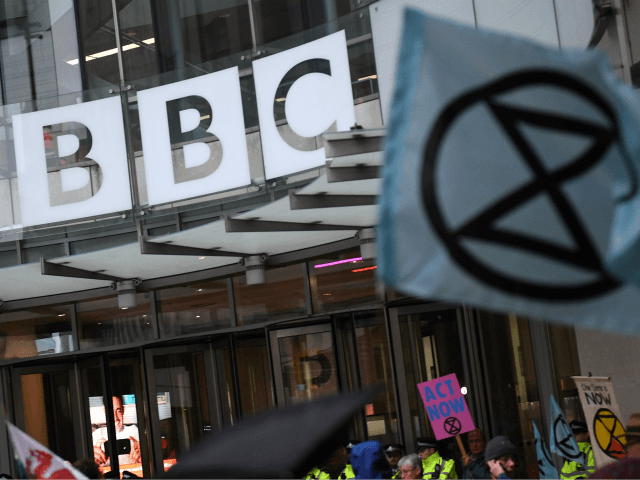 This month marks the tenth anniversary of Climategate — the biggest scandal in the brief, ignominious history of "climate science". So naturally, the left-wing media has commemorated the occasion with a series of articles and a documentary which could all have been titled: 'Move along, nothing to see here.'
The most egregious offender was a BBC4 documentary, Climategate: Science of a Scandal.
This examined the evidence with about the same diligence and objectivity of Stalin's formal investigations into the massacre of Polish officers by his NKVD at Katyn in 1940 and reached much the same conclusion: the perpetrators were completely innocent.
Not only were they innocent but, furthermore, they were heroic, wronged, and martyrly.
Read the rest on Breitbart.