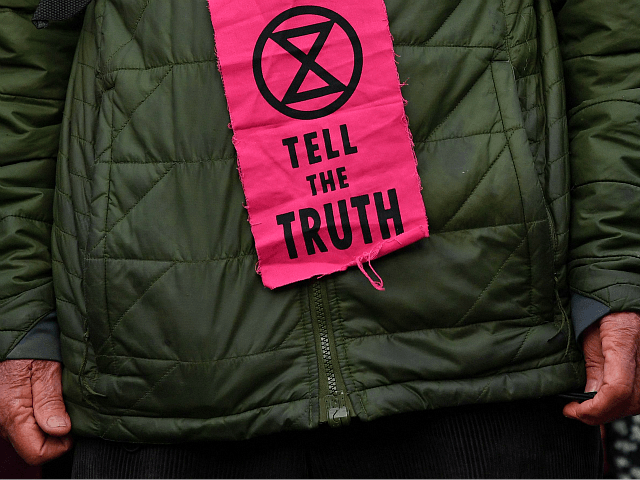 Climategate was the biggest scandal in the history of climate science. Modesty forbids me from identifying the guy who broke the story in the mainstream media — ten years ago this month — took it viral on the internet and brought it to worldwide prominence.
Sorry, but I refuse to name the handsome, brave, witty, intelligent, funny, clever, spectacularly endowed, bravura writer, beloved parent, adored husband, and skilled horseman responsible for this veritable Scoop of the Century, if not the Millennium.
No, absolutely not. Only from my cold, dead hands will you ever prise this secret information. Unless, maybe, you twist my arm just a tiny bit more and —
Read the rest  on Breitbart.