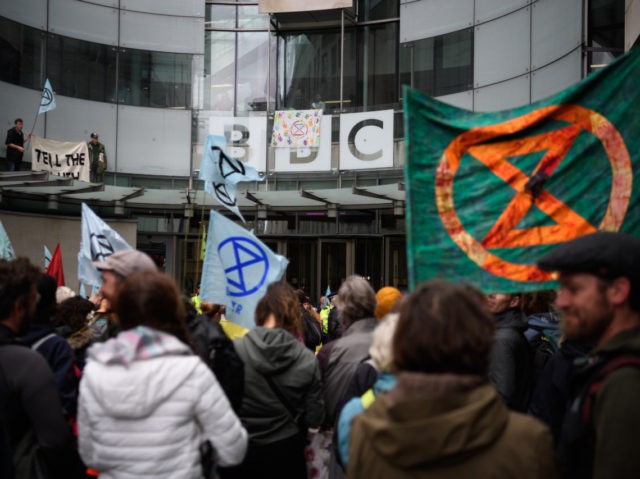 Congratulations to BBC Environment Correspondent Matt McGrath who has just won a €100K prize from the BBVA Foundation for 'his extraordinary capacity to communicate complex environmental issues and science'…
…Or, as Ben Pile more cynically suggests, as a reward for lazily and uncritically regurgitating press releases favourable to the interests of the Green Blob.
The difference between journalism and propaganda, is that journalists don't get their quotes off-the-shelf from people who will given them the answer they are expecting.

Here, for instance, a controversial method for attributing events to causes gets no scrutiny. pic.twitter.com/PAwWovs0Bk

— Ben Pile (@clim8resistance) November 15, 2019
I can understand Pile's cynicism. The idea that any environment correspondent in the employ of the BBC should deserve any kind of award for their journalism is laughable. It has been many years since the BBC showed any interest in covering climate change and the environment fairly or accurately.
Read the rest on Breitbart.