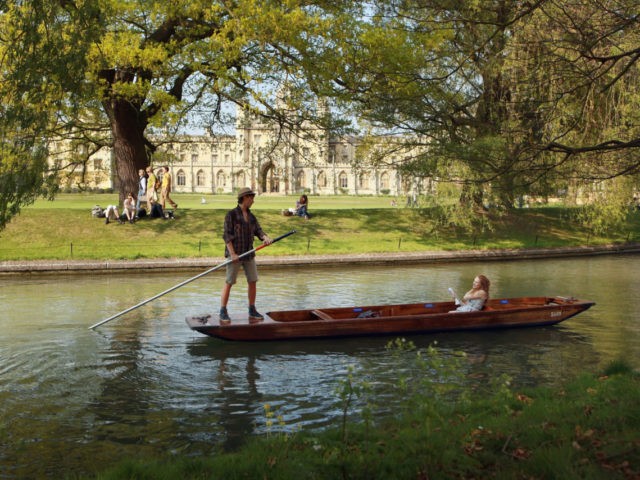 A Cambridge historian has announced that he has overcome his concerns about Jeremy Corbyn's anti-Semitism and that he's still going to vote Labour in Britain's general election.
I'm voting Labour. Great manifesto, pity about the leader, shame about Labour's support for Brexit, though at least they promise another referendum. The failure to deal with antisemitism in the party makes me very angry. But in my constituency only Labour can beat the Tory.

— Sir Richard Evans (@RichardEvans36) November 24, 2019
Lefty professor from lefty university says he's going to vote for the lefty party: dog bites man story, surely?
Yes, except for two key details. First, Sir Richard Evans is no random academic, but Cambridge's Regius Emeritus Professor of History – with a knighthood to boot.
Read the rest on Breitbart.