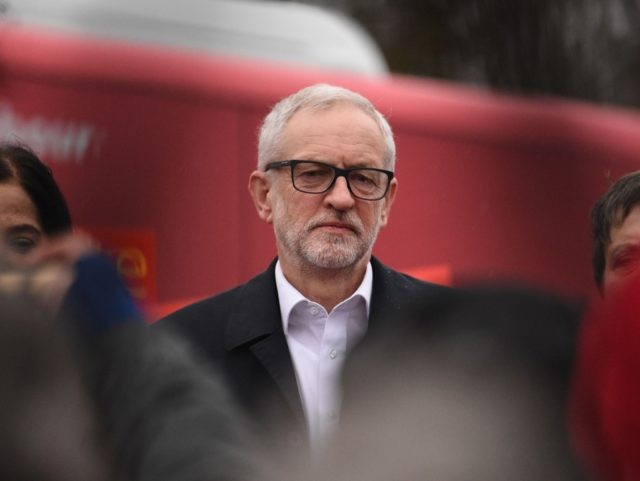 A few years back, in the days before it became purely a left-wing propaganda organisation, the BBC ran a documentary series called The Nazis: A Warning From History.
But who needs that now when we have a much more immediate example of what happens when vicious, totalitarian thugs try to take over a relatively civilised liberal polity?
I'm talking, of course, about the latest antics of Jeremy Corbyn's hard-left Labour boot boys.
Yesterday Labour orchestrated a characteristically dodgy stunt in which Conservative Health Secretary Matt Hancock was mobbed by a crowd of perhaps 100 Labour activists who'd been taxied in — at Labour's expense — to form a flash protest group at Leeds Hospital.
Read the rest on Breitbart.