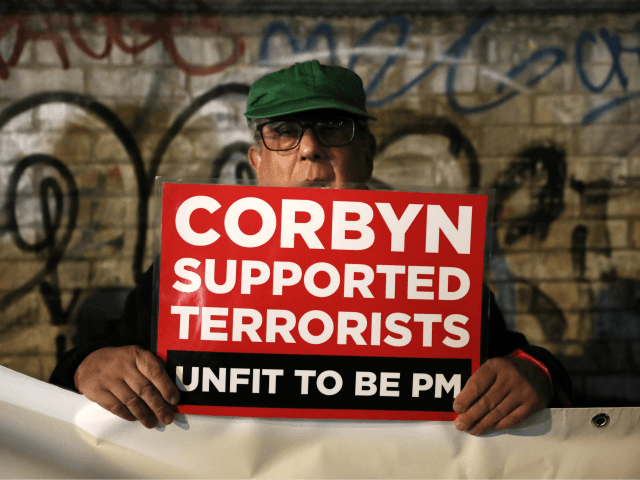 So Britain doesn't, after all, want to be run by an antisemitic, terrorist-supporting Marxist and his gang of nasty, aggressive, intolerant, historically illiterate Social Justice Warriors who think the only problem with Communism is that it hasn't been tried properly yet…
Who would have thought, eh?
Well, I did, for one. I've been calling a big Conservative win ever since this general election was announced: not because I'm Nostradamus but because it seemed to me that all the Tories' stars were so obviously in alignment.
Unelectable Opposition led by crabby hard-left ideologue with very dodgy friends? Check.
Read the rest on Breitbart.