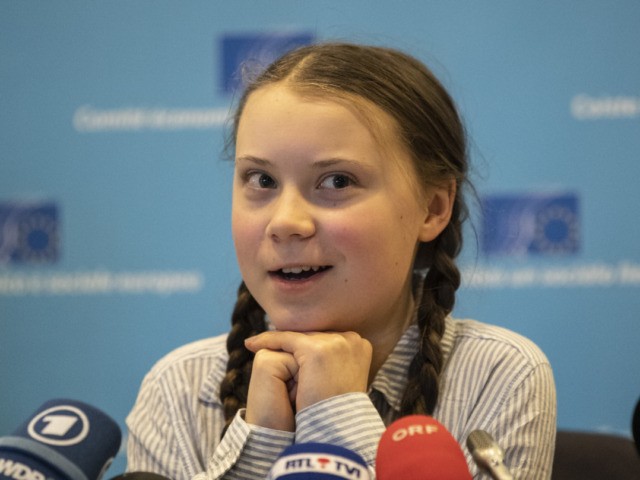 Happy New Year! Here's a few things the public sphere could probably survive without by this time in 2020…
Greta Thunberg
Every time you thought that the cult of St Greta could not get any more insane, reality said: "Hold my beer." After being feted across the world by everyone from Arnold Schwarzenegger to the Pope, hailed by Canadian novelist Margaret Atwood as the new Joan of Arc, St Greta achieved full apotheosis at year-end when a Swedish pastor described her as the successor of 'Jesus of Nazareth'.
How sad it will be in 2020 when the world wakes up to the fact that this teenage school drop out is nothing but a puppet for green crony capitalists in her native Sweden, who have choreographed every stage of her progression from 'lonely schoolgirl protesting against climate inaction' to Nobel-Prize-nominated superstar. No one likes being taken for a fool – and Greta the Puppet has fooled almost everyone.
Princess Meghan
I'm sorry America, but you're going to have to take Meghan Markle back. It's bad enough that she turned our favourite bad boy prince — Afghanistan veteran, chopper pilot and all-round cheeky chappie Harry — into a joke-averse, henpecked appendage, but what's worse is that she has infected the whole Royal Family with Hollywood woke values.
Read the rest on Breitbart.