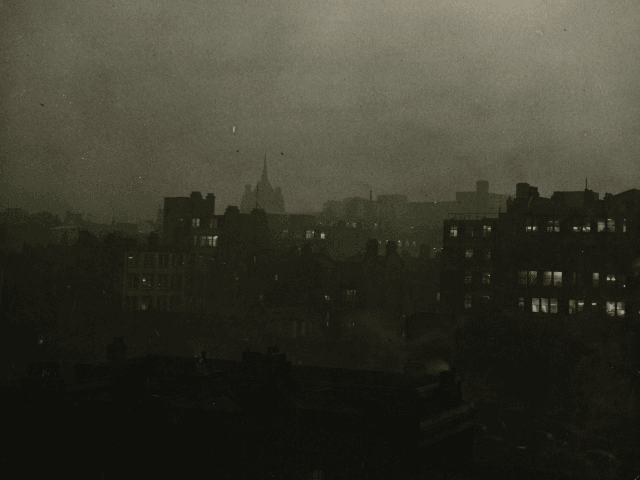 Britain's prospects under Boris Johnson are obviously much, much better than they would have been under Jeremy Corbyn. But there's one area especially, I fear, where this Conservative administration is going to come seriously unstuck.
It's climate change and energy policy, obviously.
On its current trajectory, Britain's destabilised grid system is heading for more and more blackouts like the ones that caused chaos last August, stopping trains and seriously inconveniencing over one million people.
Ofgem — the industry regulator — has now fined the three electricity companies responsible a total of £10.5 million.
But this needs to be seen for what it is — a cover-up designed to distract from the serious, long term problems facing Britain's electricity system as a direct result of the government's embrace of renewable energy.
The more intermittent, unreliable renewables that are connected to the grid, the more unstable it will grow.
Read the rest on Breitbart.