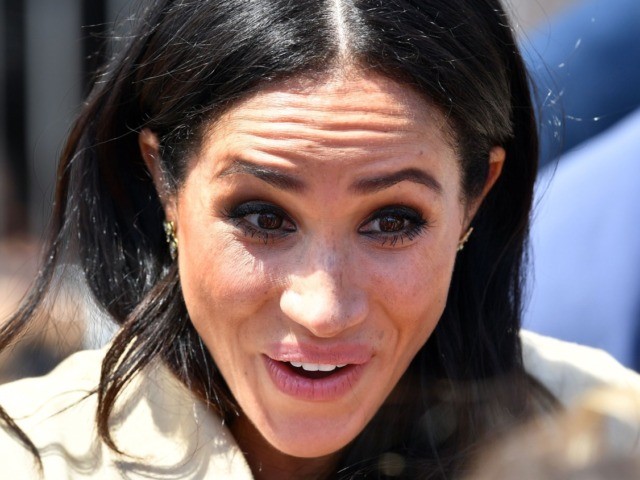 Princess Yoko has split up the royal band.
From the Beatles to Spinal Tap it's an all-too-familiar scenario: pushy new girlfriend arrives on the scene with ludicrous, fancy ideas about how to improve the band's image; rest of band objects violently to the meddling arriviste; band splits due to 'creative differences.'
This is what has now happened to Britain's Royal Family.
Playing the Yoko role is former Suits actress Meghan Markle — aka Princess Pushy; aka the Duchess of Sussex.
Read the rest on Breitbart.