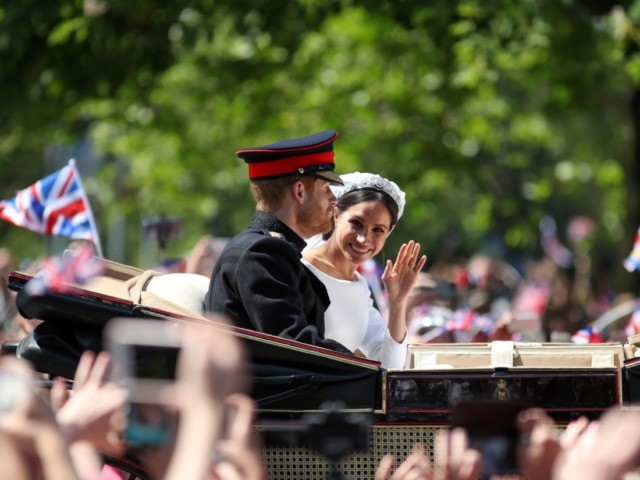 Prince Harry and Meghan are quitting the UK because of 'racism'. Or so claims a particularly ludicrous opinion piece in the New York Times.
"Black Britons know why Meghan Markle wants out," is the headline.It goes on:
Her treatment has proved what many of us have always known: No matter how beautiful you are, whom you marry, what palaces you occupy, charities you support, how faithful you are, how much money you accumulate or what good deeds you perform, in this society racism will still follow you.
The piece's author Afua Hirsch is an author and academic with a track record of race-baiting polemic.
Born a child of privilege into an upper-middle-class family, privately educated, blessed with good looks, intelligence and an Oxford University degree, Hirsch is an implausible poster child for black victimhood.
Read the rest on Breitbart.