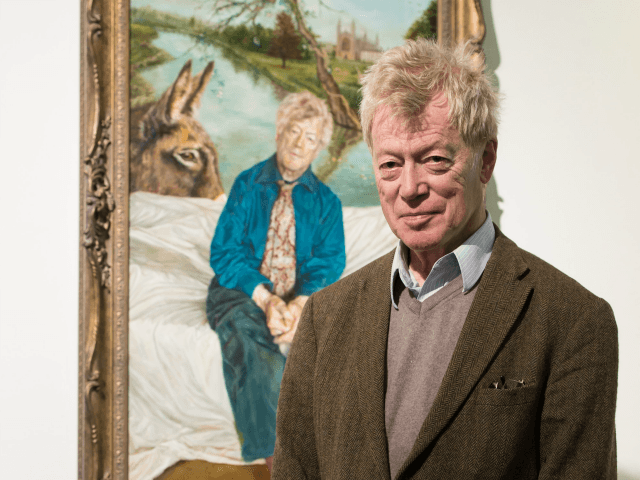 Sir Roger Scruton has died and Britain has lost her greatest conservative thinker, writer, fox hunting man, philosopher and all-round-hero of the right.
Like so many of the bravest and best, he was a prophet almost without honour in his own country.
In the Eastern European countries where he had fought for freedom under Communism, he was properly recognised as a hero: in 1998 President Vaclav Havel awarded him the Czech Republic's Medal of Merit (First Class) for his work in the Eighties smuggling samizdat literature and encouraging underground networks behind the Iron Curtain; in June 2019, the Polish President awarded him Poland's Order of Merit; last month (December 2019) President Viktor Orban of Hungary awarded him their Order of Merit, saying he had 'foreseen the threats of illegal migration and defended Hungary from unjust criticism.'
In Britain, however, he enjoyed a more mixed reputation — epitomised by a shoddy incident following his appointment in 2018 as chairman of the government's Building Better, Building Beautiful Commission.
RIP Sir Roger!
The Delingpole interview with Sir Roger Scruton can be found here.
Read the rest on Breitbart.