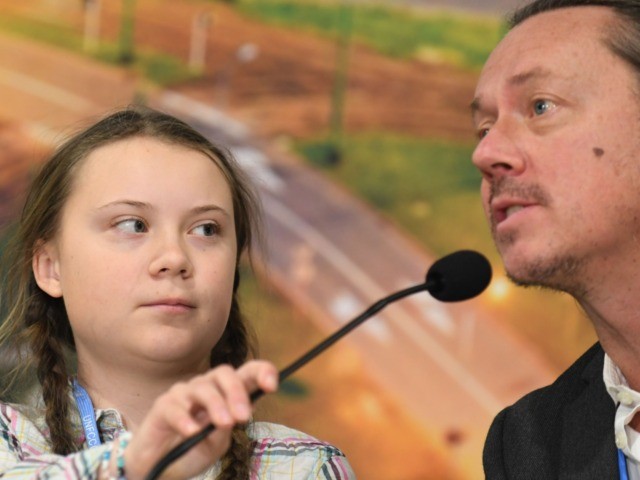 Greta Thunberg doesn't write her own Facebook posts. They are largely written for her by grown-up environmental activists including her father Svante Thunberg and an Indian delegate to the U.N. Climate Secretariat called Adarsh Pratap.
The truth emerged as a result of a Facebook glitch revealed by Wired. A bug made it briefly possible to see who was really running the accounts of celebrity puppets like Greta.
Read the rest at Breitbart.