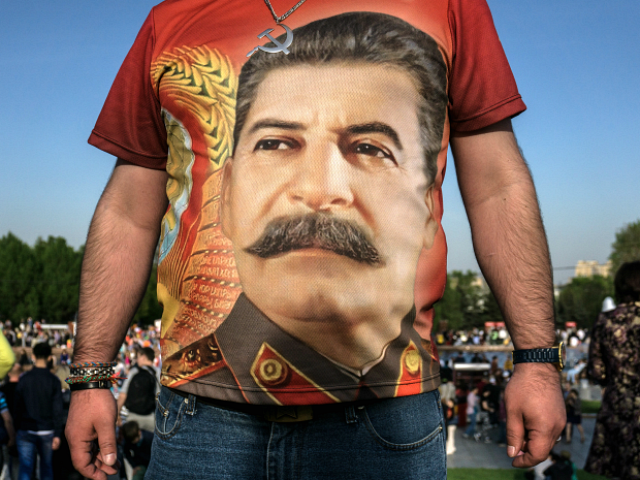 A British university is paying students to spy on their classmates and report them for any language they deem to be a teeny bit offensive.
According to the BBC:
The University of Sheffield is to pay students to tackle so-called "microaggressions" — which it describes as "subtle but offensive comments".
They will be trained to "lead healthy conversations" about preventing racism on campus and in student accommodation.

Vice-chancellor Koen Lamberts said the initiative wanted to "change the way people think about racism".

The students will be paid £9.34 per hour as "race equality champions", working between two and nine hours per week to tackle "microaggressions" in the university.
Read the rest on Breitbart.