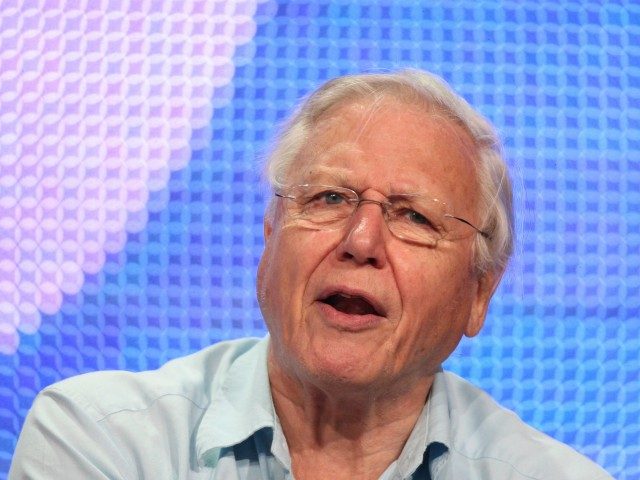 The BBC has completely lost the plot on climate change with its star enviro loon Sir David Attenborough leading the charge over the cliff edge like the wrinkliest, long-tusked male in a herd of suicidal walruses.
"The moment of crisis has come" in efforts to tackle climate change, Sir David Attenborough has warned.
According to the renowned naturalist and broadcaster, "we have been putting things off for year after year".

"As I speak, south east Australia is on fire. Why? Because the temperatures of the Earth are increasing," he said.
Attenborough's hysterical witterings are the first salvo in what promises to be a total blitzkrieg of climate bedwetting, including Our Planet Matters — a "year-long series of specials and coverage on climate change."
Read the rest on Breitbart.