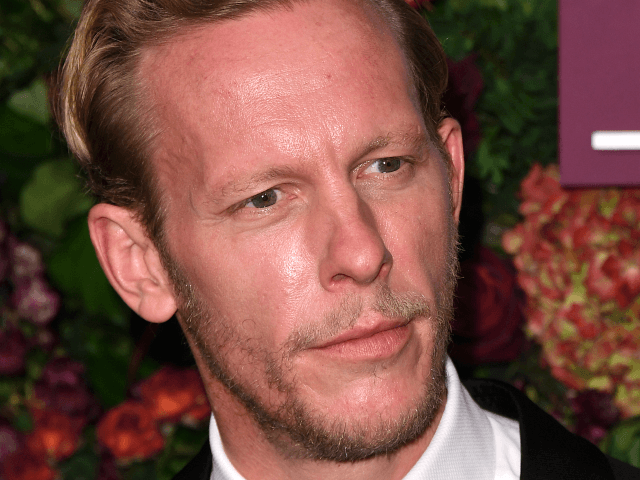 Actor, anti-woke hero — and shameless Donald Trump fan— Laurence Fox has apologised for a remark he made about the casting of a Sikh soldier in the film 1917.
Fellow humans who are #Sikhs

I am as moved by the sacrifices your relatives made as I am by the loss of all those who die in war, whatever creed or colour.

Please accept my apology for being clumsy in the way I have expressed myself over this matter in recent days.

L

— LAURENCE FOX (@LozzaFox) January 23, 2020
I understand why. He's a polite, nicely-brought-up, decent fellow who only wants to upset the right people — the Wokerati — not the wrong people (Sikhs, in this instance.)
But it's still a mistake, not least because it has enabled the BBC to run a story headlined 'Laurence Fox apologises to Sikhs over WW1 comments'. The natural inference of any casual reader would be that Fox's apology was justified and necessary. In fact, it was neither.
Read the rest on Breitbart.