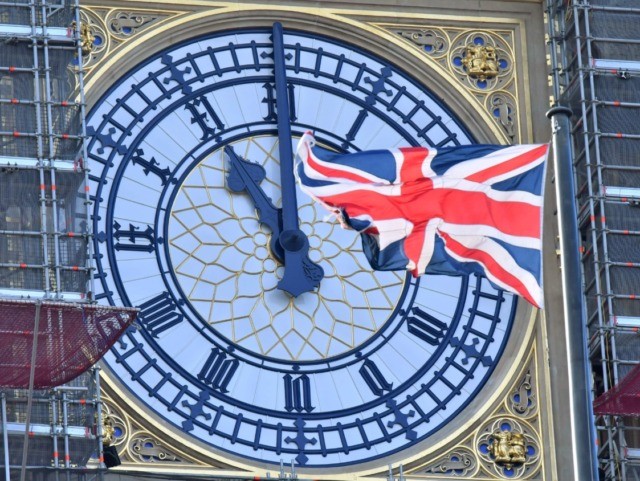 Dominic Frisby's "17 Million F*ck-Offs" is, beyond doubt, the greatest song about Brexit ever written.
All right, so the field is not exactly crowded with competition.
Nonetheless, Frisby's comedic masterpiece — which wittily, liltingly, and swearily celebrates the bravura act of defiance which led 17.4 million Britons to vote for Brexit in the EU referendum, against all the advice of the Establishment 'experts' — is, in Brexit terms, like "My Way", "Bohemian Rhapsody", "Stairway to Heaven", and "Mad Dogs and Englishmen" rolled into one.
Read the rest on Breitbart.