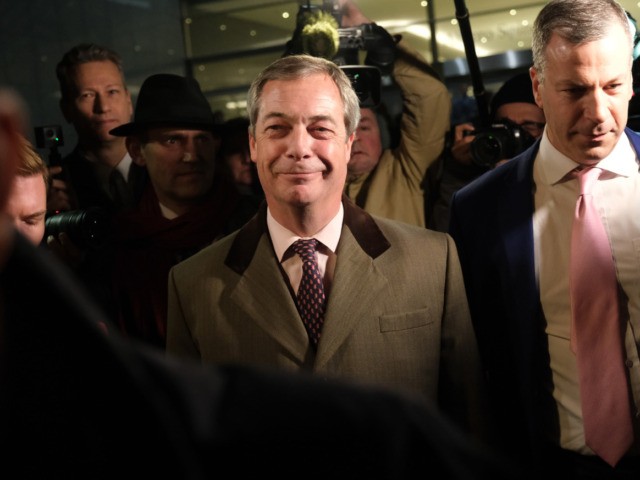 Just one day to go till Brexit!
Nigel Farage called it exactly right in his good-riddance speech to the European Union: by quitting the EU, Britain is not merely abandoning a marriage of inconvenience; it is getting a long-needed divorce from an ugly brute of a wife-beating loser with bad breath, terrible wind, a tiny penis, no discernible talent and a gambling problem.
Or, as Farage rather more succinctly put it (you're only allowed short speeches in the EU debating chamber):
It is a bad project. It isn't just undemocratic, it is antidemocratic.
Read the rest on Breitbart.