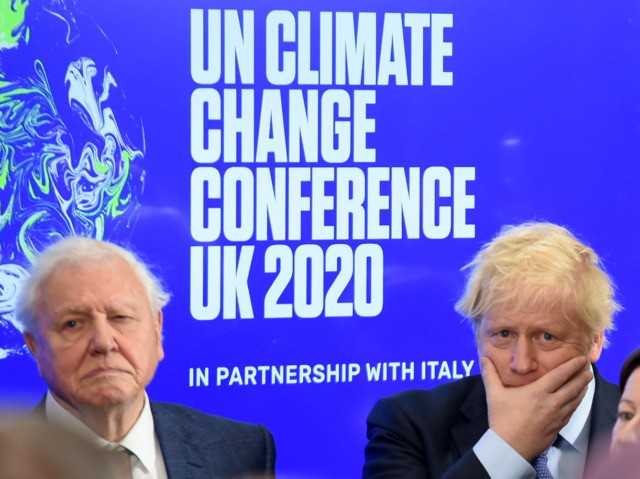 Boris Johnson's Brexit administration has got off to a terrible start.
To appreciate just how bad things are, here's a thought experiment: imagine if you had been told that the price of Brexit was the wholesale reordering of the UK economy on eco-socialistic grounds, as outlined in my book Watermelons.
Read the rest on Breitbart.