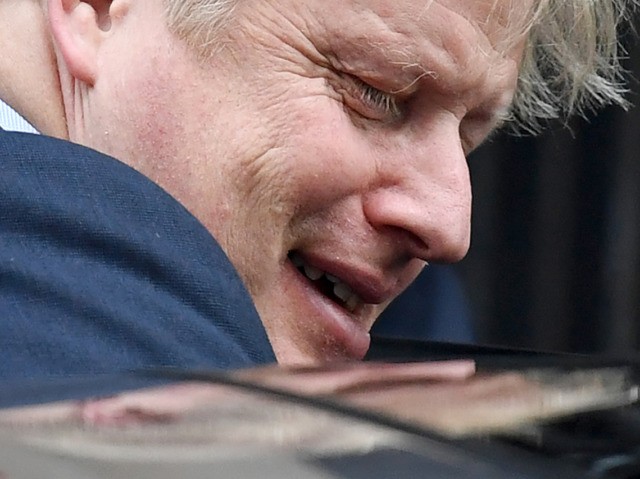 Boris Johnson's administration is another Conservative In Name Only government in the fine traditions of David Cameron and Theresa May. The latest evidence of this is CCHQ's extraordinary and outrageous decision to censure one of its own MPs for attending a conservative conference.
Daniel Kawczynski, MP for Shrewsbury and Atcham, attended a conference in Rome where the speakers included Hungarian Prime Minister Viktor Orban and Italy's Matteo Salvini.
A perfectly reasonable decision, you might think. Orban and Salvini are — along with politicians like Donald Trump, Nigel Farage and Jair Bolsonaro — key figures in the populist wave that is sweeping world politics in opposition to the suffocating globalism embodied by institutions like Davos and supranational organisations like the European Union. Any Conservative MP worth the name should be studying these people closely to see what lessons can be learned.
Read the rest at Breitbart.