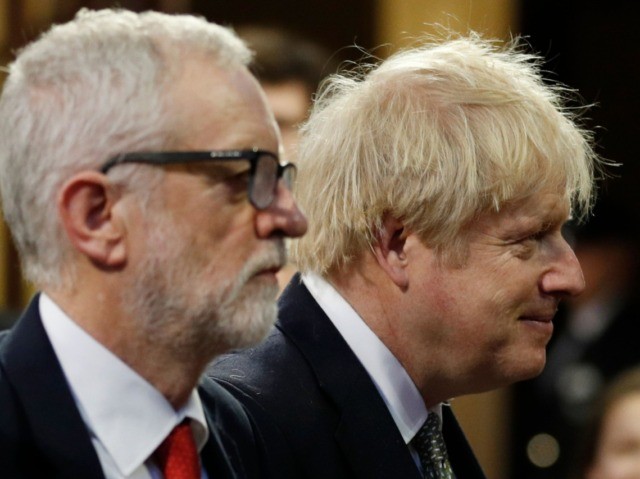 Vote Boris, Get Jeremy Corbyn.
If only the Conservatives had made this a bit clearer during the general election we would all have had a much better idea what to do: sell the house, quit the job and move to another country because, clearly, Britain has no great post-Brexit future after all.
I can't believe I'm having to write Britain's epitaph so soon after the joy and jubilation of Brexit Day but look at what Boris Johnson's 'Conservatives' are offering a bemused nation:
Read the rest at Breitbart.