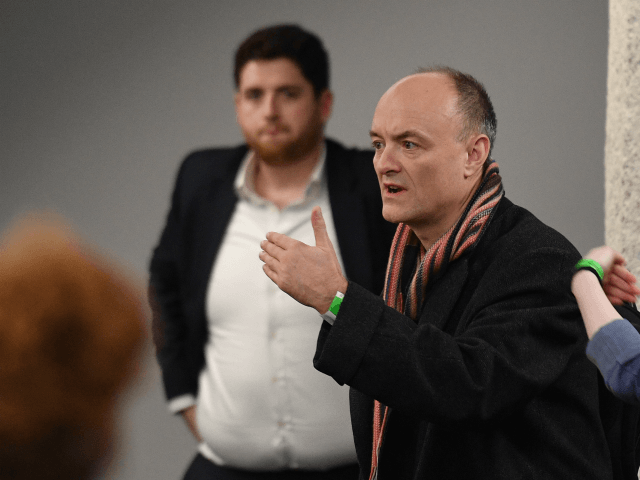 There is blood all over the carpet of 10 Downing Street today. Prime Minister Boris Johnson has asserted his authority in his first Cabinet reshuffle — or rather his sinister henchman, Chief Special Advisor Dominic Cummings has — and all ministers not on board with the new project have been ruthlessly defenestrated.
The reshuffle's highest-profile victim is Chancellor Sajid Javid who jumped rather than be pushed. This may possibly be good news for those of us who were worried about Javid's increasingly evident left-wing tendencies: before he took the hemlock, he was talking about introducing a Mansion Tax and a raid on pensions.
Read the rest on Breitbart.