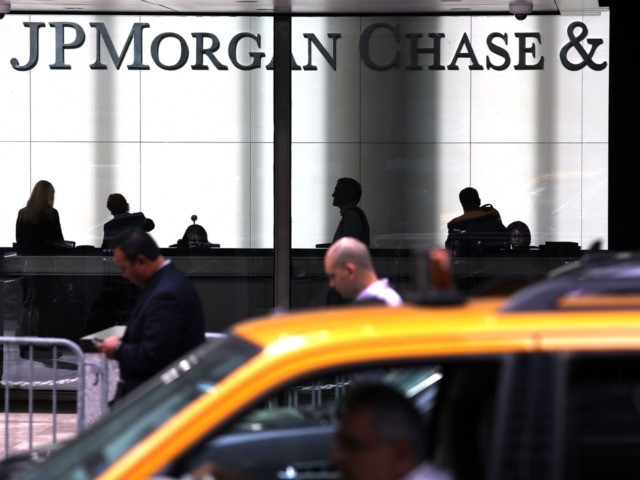 Human life 'as we know it' is threatened by climate change and there may be 'catastrophic outcomes' unless urgent action is taken, two house economists at JP Morgan have warned in an explosive report 'Risky Business – the Climate and the Macroeconomy'.
The report's authors, David Mackie and Jessica Murray, warn that 'climate change would not only impact GDP and welfare directly but would also have indirect effects via morbidity, mortality, famine, water stress, conflict, and migration.'
"We cannot rule out catastrophic outcomes where human life as we know it is threatened", they add darkly, urging the immediate introduction of a global carbon tax to avert potential disaster.
Then again, they say, covering their bets, it may do none of those things because climate change is very unpredictable.
Read the rest on Breitbart.