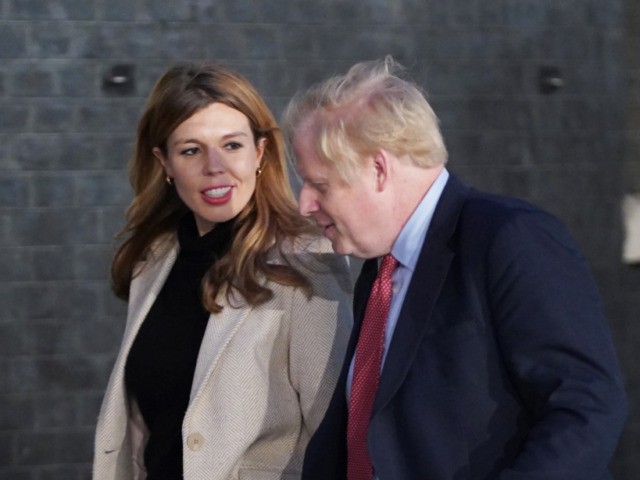 UK Prime Minister Boris Johnson's net zero policy will cost taxpayers the equivalent of a £100 billion HS2 project every year till 2050. The final bill will surpass £3 trillion – the equivalent of £100,000 per household.
These are the shock findings of a series of reports into the true cost of Boris's scheme to decarbonise the UK economy by 2050.
The summary, by Andrew Montford of the Global Warming Policy Foundation, finds that no credible attempt has been made by the government to cost its 'Net Zero by 2050' scheme, which was bequeathed to it by Theresa May in the dog days of her failing premiership.
Read the rest on Breitbart.