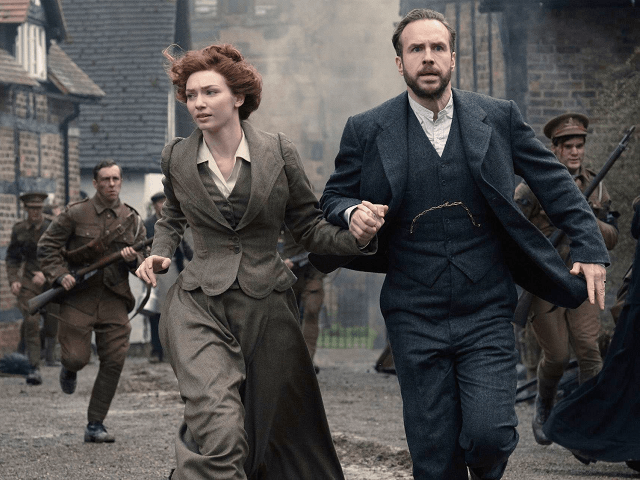 'Woke' is not a dirty word but a moral duty, says a senior BBC editor, defending the corporation's decision to 'repurpose' classic novels by giving them more black, female and Asian characters even when this is historically inaccurate.
The remarks, by the BBC's head of drama Piers Wenger, will confirm what many viewers have long suspected: that the BBC isn't interested in making quality programming any more – only in enforcing the politically correct obsessions (equality, diversity, etc) of the narrow, metropolitan liberal elite.
Wenger was speaking at the launch of the BBC's new drama season, whose highlights include an adaptation of Black and White, a novel for teenagers by Malorie Blackman about a world where the ruling class is black and whites are the victim of racism.
Read the rest on Breitbart.