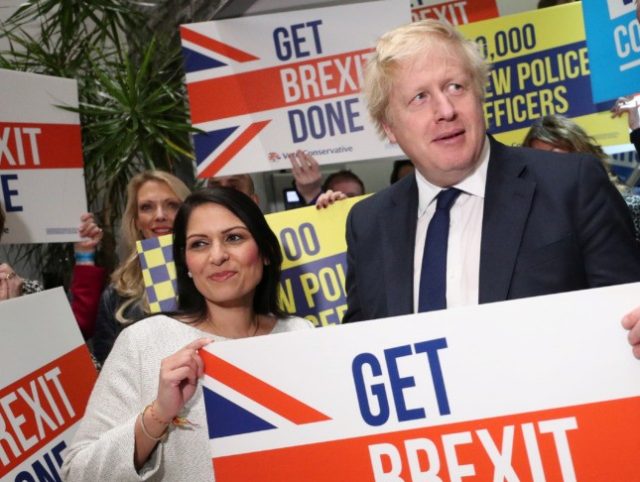 Home Secretary Priti Patel is just about the only proper Conservative within the Boris Johnson administration — so naturally, the left-leaning Remainer Deep State is trying to destroy her and claim her scalp.
All week, the media has been full of stories — leaked, of course, by her Deep State enemies in the Civil Service — about what an awful, useless minister Patel is. One egregious rumour claimed that MI5 officials were withholding intelligence from her because they did not trust her. (MI5 has robustly denied this). Other reports have claimed that she is a workplace bully in the habit of "swearing, belittling people, making unreasonable and repeated demands".
Read the rest on Breitbart.