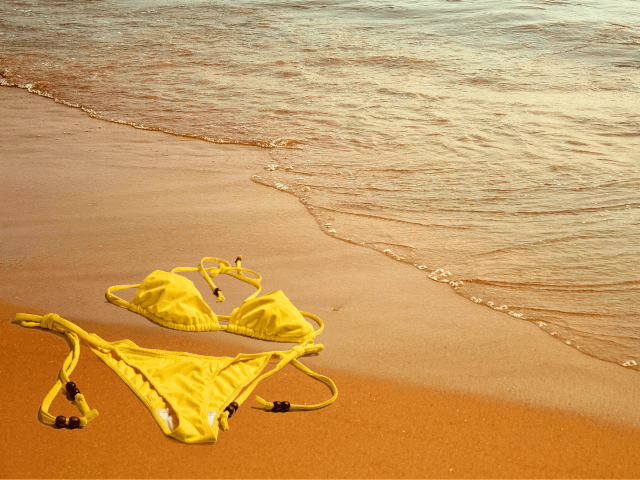 Miss Swimsuit UK has been stripped of her title after posting the message "ALL lives matter" on her Facebook page.
Jasmine Archer-Jones, 23, won the 2019 title but all traces of her victory have been erased from Miss Swimsuit UK's website, apparently as a punishment for her wrongthink.
In a Facebook post she has since deleted — but reproduced in the Mail —  Archer-Jones wrote last month:
This is ridiculous now. It HAS to STOP.

ALL lives matter, if you look deeply into statistics, more UNARMED WHITE people DIED than BLACK last year. 19-9.

Think about that.

Yes what happened to George Floyd was wrong and unforgivable but so is what happens to many other people of different races in similar situations. Yet they don't get to protest, loot, take over social media, create a day for their race or even raise $10.3 million in aid of the person who passed. The majority of crime and deaths regarding black people is caused by black on black crime that happens in America.

Innocent people are dying because of the riots proven by this article, innocent business are also suffering, what for?!
Read the rest on Breitbart.