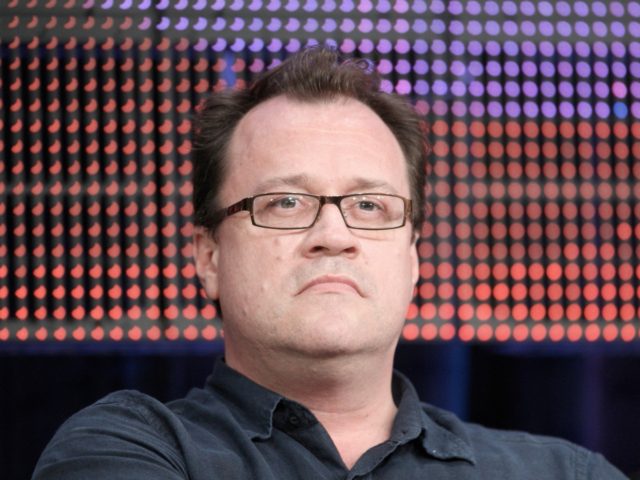 Straight actors should not play gay characters, says one of Britain's leading writer/producers.
Russell T Davies (pictured), a prolific and successful screenwriter whose credits include Queer As Folk and the revival of the children's sci-fi series Doctor Who, has told the Radio Times:
'You wouldn't cast someone able-bodied and put them in a wheelchair, you wouldn't black someone up. Authenticity is leading us to joyous places.'
Clearly this is an excellent way of generating headlines, especially when you have a new gay TV series to promote — Davies's latest is called It's A Sin. But is his statement actually true?
Read the rest on Breitbart.