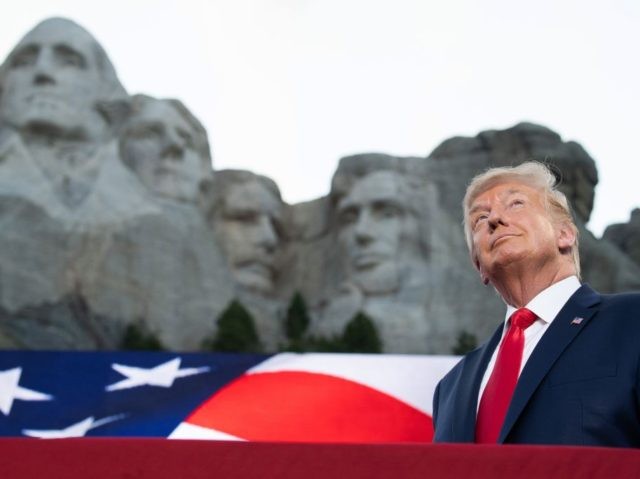 The 1776 Report – produced by President Trump's Advisory 1776 Commission — is a thing of such beauty, dignity, and scholarship that it makes me wish I were American, not British.
If you haven't yet read it, you should. (You'll find it here). It explains to Americans why their country is special, why their republic is so unusual and cherishable, how the Declaration of Independence and the Constitution came about, and why it is so important that they should be honoured. Then it goes on to outline the task of National Renewal that lies ahead, taking in the role of the family, education, and 'reverence for the laws'.
Here's the part that makes me ashamed to be British: I find it utterly inconceivable that any administration in the UK would be capable of producing a document of such gravitas or wisdom.
Read the rest on Breitbart.