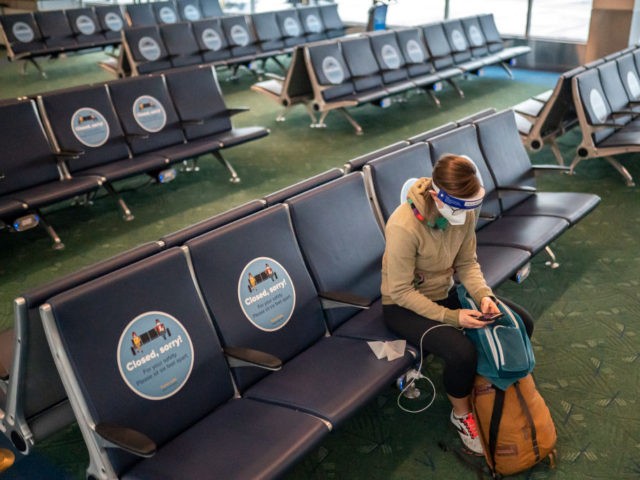 Great news, Americans! You lost your jobs, your businesses collapsed, your children were denied an education, your freedoms were stolen, you were imprisoned in your own home, you were forced to wear a mask, you couldn't travel  – but it was all worth it because guess what? In 2020, thanks to Chinese Coronavirus, U.S. greenhouse gas emissions fell by ten whole per cent last year.
Happy now?
You should be, according to the New York Times, which can barely contain its righteous joy.
Read the rest on Breitbart.