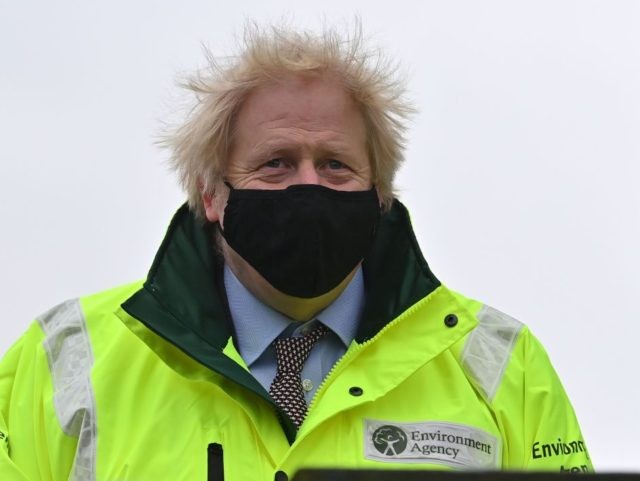 UK prime minister Boris Johnson is not a conservative but, he is a blithering idiot. He has just confirmed this by insisting that there is 'nothing wrong' with being woke.
True, it was a floundering response to a tricksy question about President Joe Biden asked by a journalist from the left-wing TV channel Sky News. But to appreciate what a spineless, craven, ideological pigmy Johnson is you only have to consider how Margaret Thatcher would have answered the same question.
Margaret Thatcher would have said, in no uncertain terms, that there is EVERYTHING wrong with being woke.
Read the rest on Breitbart.